NHABA holds regular meetings. If you would like to attend please refer to the information below.
Note: Due to the Covid Pandemic, all meetings are currently held via video conferencing. Please use the link provided to join.
If you have questions please feel free to contact us.
Prior to the meeting, please make sure you have setup Zoom on your system by running a test meeting.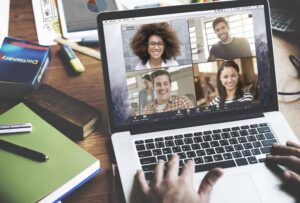 2022 Meeting Dates
February 17th
May 19th
August 18th
November 17th